Welcome!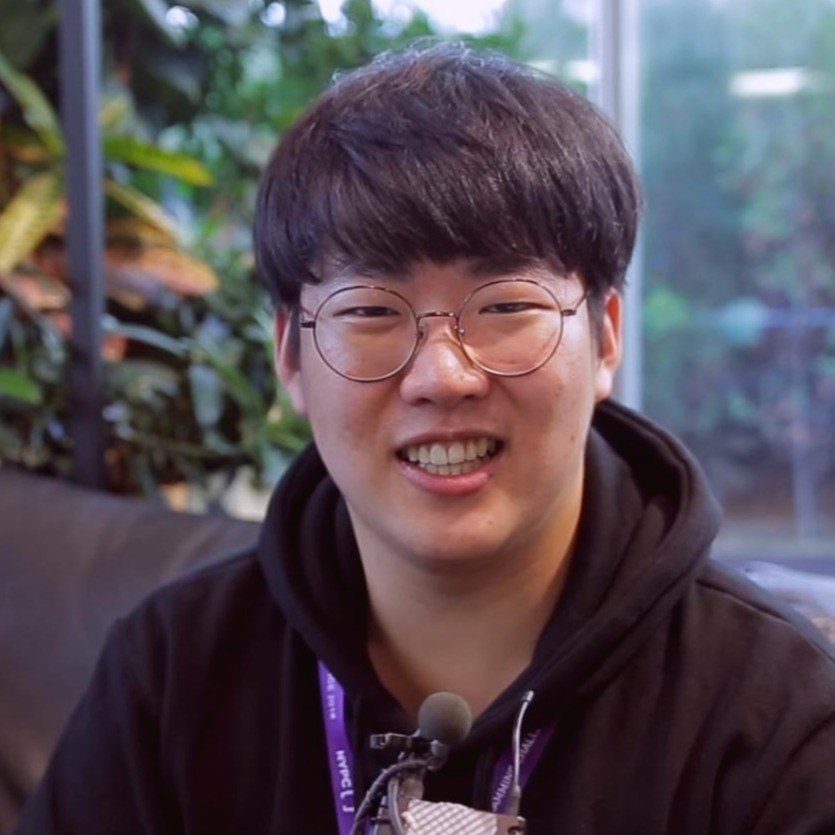 My name is Jongseo Lee.
I'm an undergraduate student studying at KAIST.
Currently, I'm working at Sendbird as a software engineer.
I'm interested in various fields that lie between math and computer science.
안녕하세요, 이종서입니다. 저는 현재 KAIST의 학사과정 중에 있으며, Sendbird에서 소프트웨어 엔지니어로 근무하고 있습니다.
저는 수학과 전산학 사이의 여러 분야들에 걸쳐 폭 넓은 관심이 있습니다.